A doorbell that keeps your home and your family safe.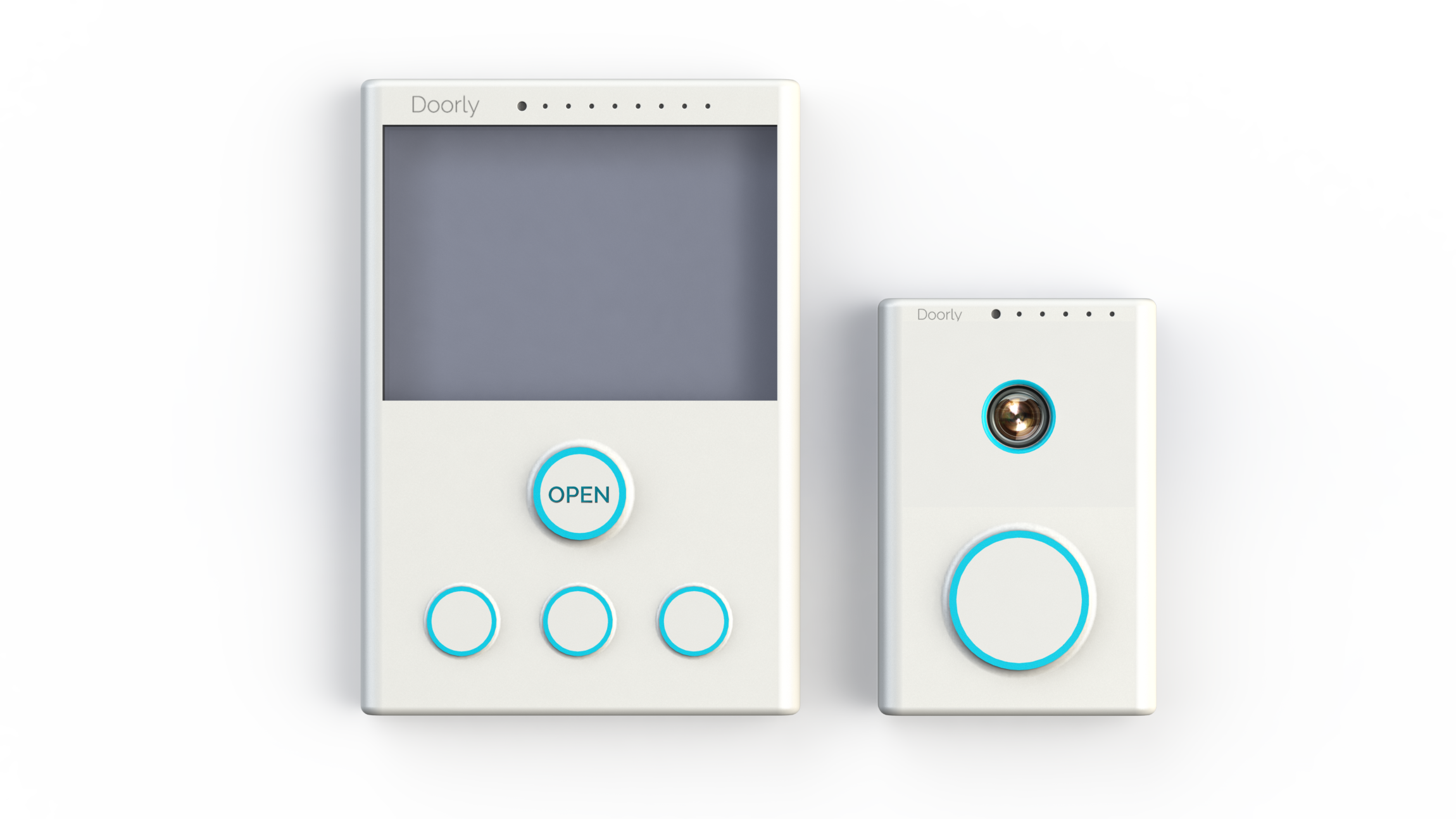 Security is right at your door. Let it in. Introducing Doorly

Ly is Norwegian for shelter. Doorly is universal for home security and family safety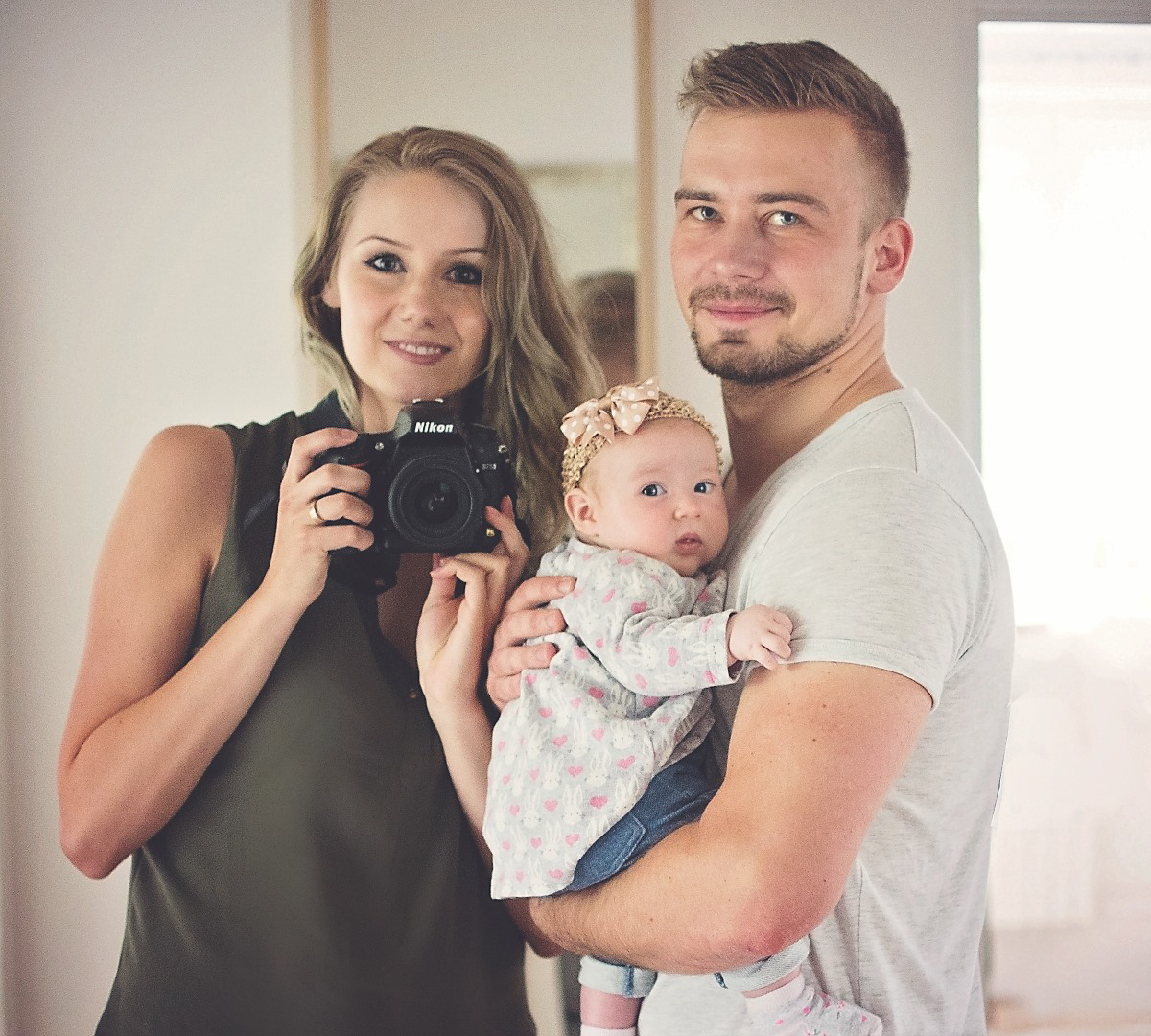 MEET MY FAMILY



I'm Jonasz. I'm the founder of Doorly. My wife and I had a baby 4 months ago.

It was life-changing. I noticed things I never did before.
Like my doorbell.

I noticed it fails to keep up with the situation. When I invite friends over, even though I ask them no to ring the bell, they forget about it and wake up my daughter.

I realized I can't change my friends. But I sure can change my doorbell.

I want to be able to mute the sound remotely. I want to feel safe when I leave my daughter at home alone, when she's older. I want security. I just want more out of my doorbell.

I work at Netizens, a digital innovation house. I cooperate closely with our R&D Department. The Doorly doorbell is my side project.

Help me make it real. I'm launching an Indiegogo campaign soon. I'm doing market research right now. Would you like to support me?

How much should I charge for Bellapp? Name a price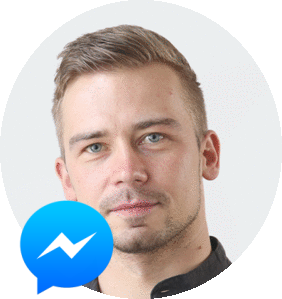 Talk to me
NOT JUST FOR PARENTS.
EXPLORE DOORLY
Home security
convenience
generation gap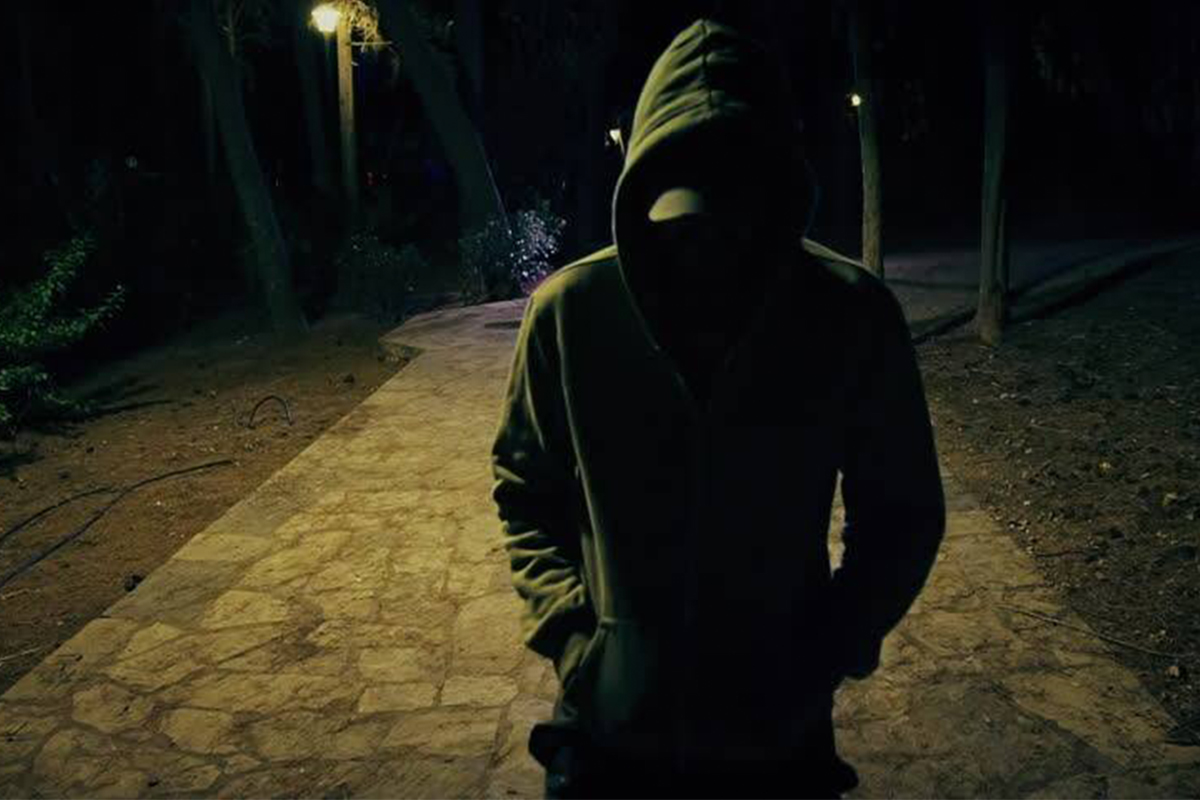 Home security made smart
Children grow up fast. When they are older, it would be nice to leave them home alone knowing they are absolutely safe. With Doorly, you can control who's at your doorstep from anywhere, protecting your family using your smartphone.
"I just love the idea of being able to see who's approaching my house, on my phone, from anywhere! I'm not afraid to leave my children home alone."

Marianna, mum of 2 girls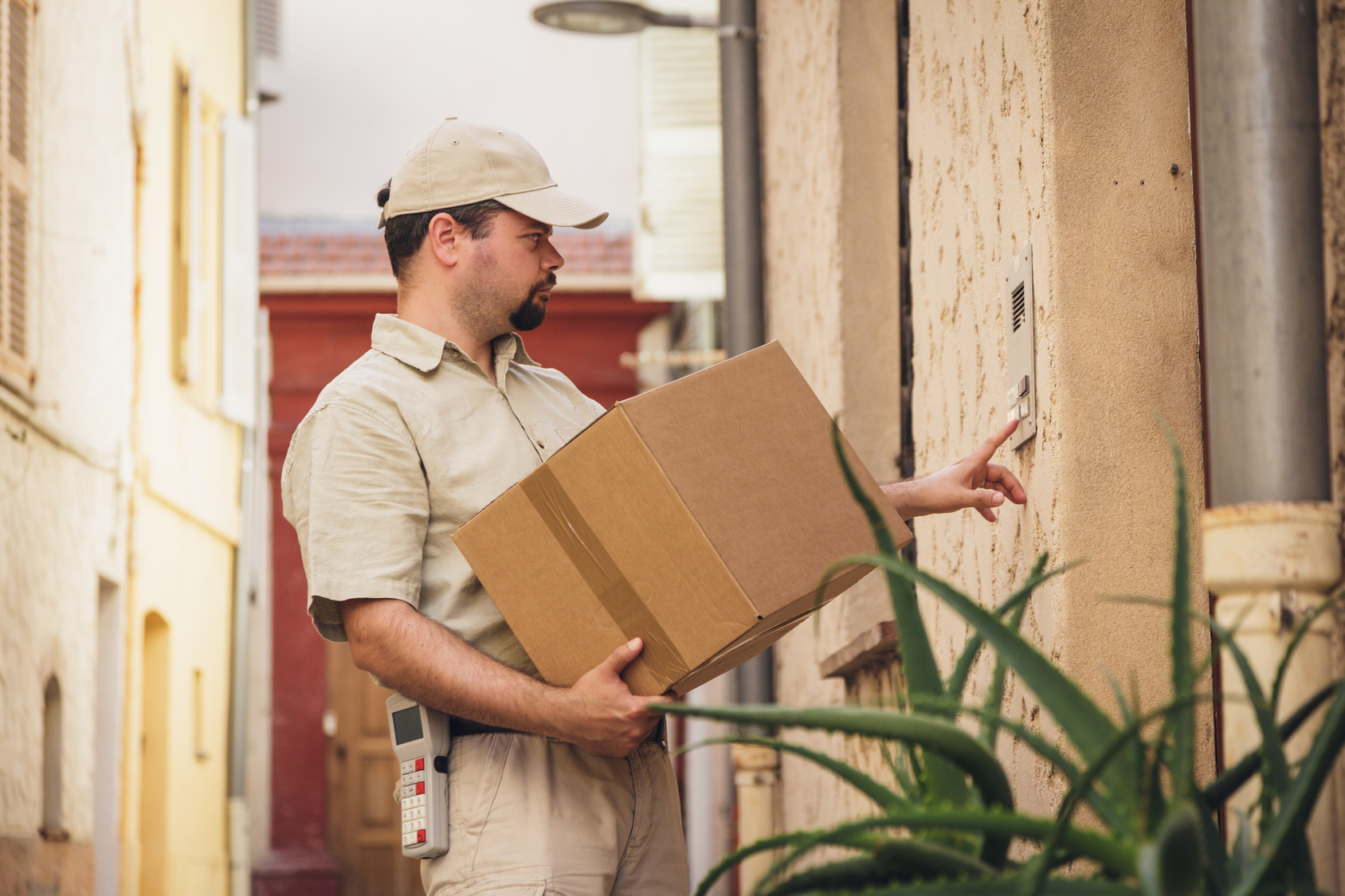 Convenient and hassle-free life
With Doorly, you're always at home and your smartphone literally becomes your doorbell. No more missed deliveries, interrupted dinners, or suspicious visitors.

"Managing my doorbell using my smartphone? Love it!
I can let my friends in when they arrive to pick me up and I'm still running around the house getting dressed, with no need to approach the door. Super convenient!"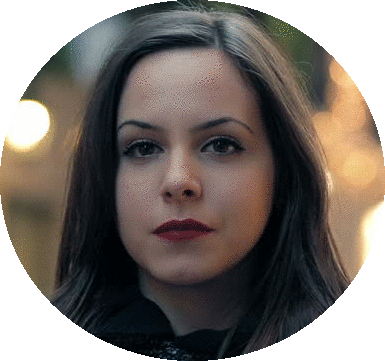 Annie, always in a rush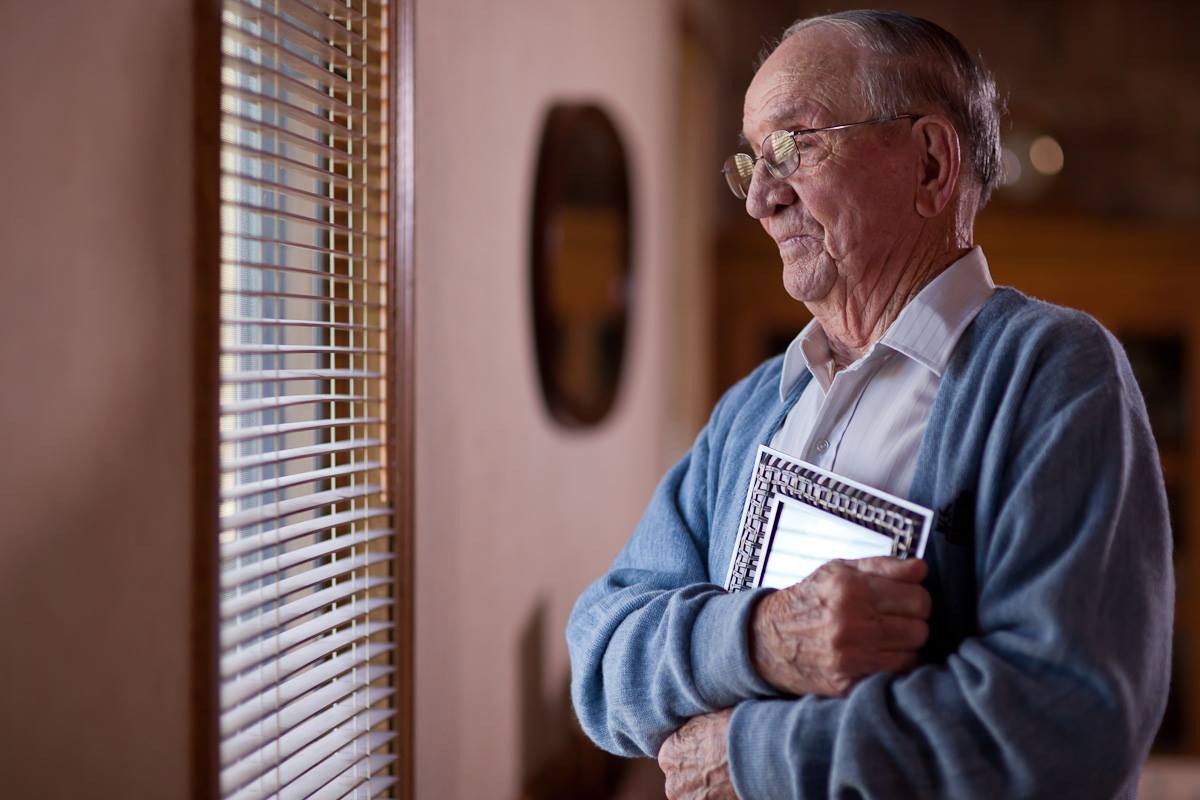 Bridging the generation gap
With Doorly, you can check on your smartphone who's at your grandparents' door, from anywhere. Doorly is great for the elderly. It offers doorbell notifications in the form of a regular phone call. No need for a smartphone!
"My parents are 85 years old and they live alone. I visit them as often as I can, but I wish I could take care of them at all times. I love the idea of being able to monitor their safety remotely using my smartphone."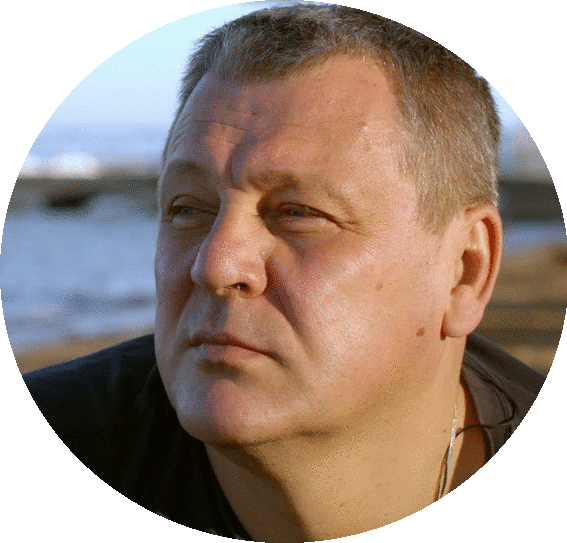 Brian, looks after his parents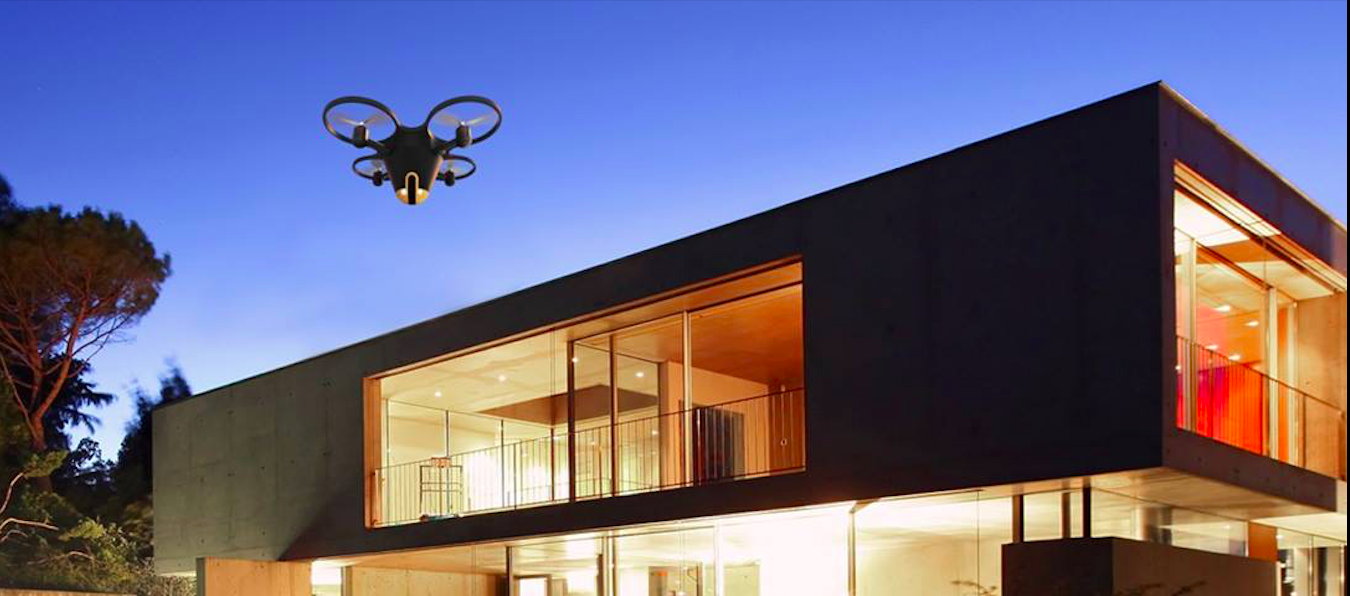 Security drone at your doorstep in 3 minutes.
Subscription-based drone home security (with IR camera, siren alarm) service. Check if our drones are available in your area.
ASK ABOUT YOUR CITY
2 ways of using
Doorly mobile app or a regular intercom

notification call
Doorbell notification in form of a phone call (no need for the Doorly app or even a smartphone!)

see everything
HD video camera, motion sensor

voice and sight
Hear and speak to the person at your door with built-in microphone and speaker

easy communication
Communicate with family members and other people using the Doorly app. Send voice messages

INTEGRATION

With fire alarms, carbon monoxide alarms, and other smart home solutions

Meet the people that are tired to getting up.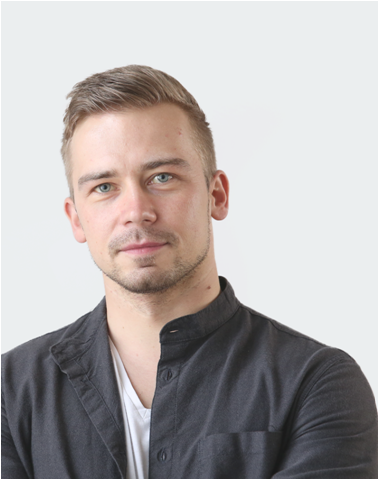 Jonasz gajewski
Doorly Founder, Innovation Strategist at Netizens

Proud father looking to create a smarter doorbell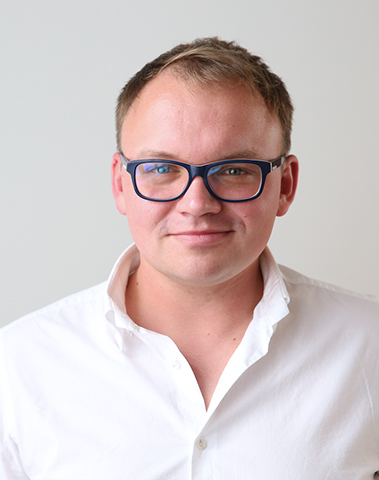 DawiD pacha
Doorly Go-to-Market Strategist,
Innovation Lead at Netizens

Serial entrepreneur and social media specialist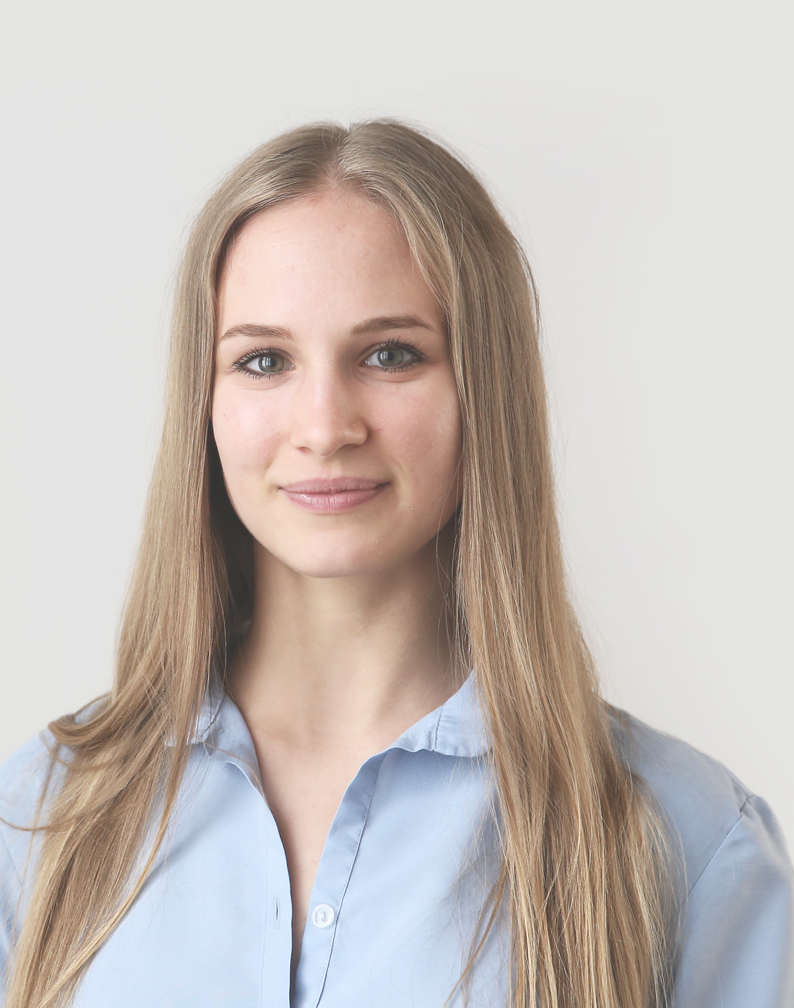 Weronika parusel
Doorly Content Marketing Manager, Digital Producer at Netizens

Story teller, writer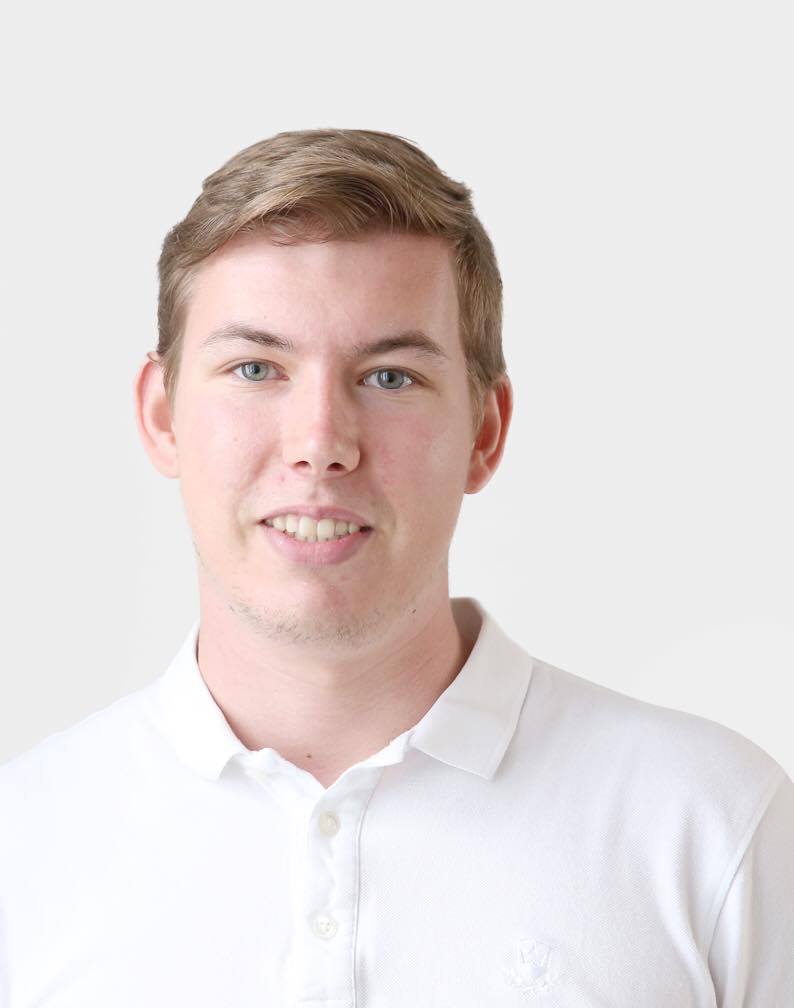 Kamil Mrozek
Doorly Finance Manager, Innovation Manager at Netizens

Good head for figures, manages Doorly finances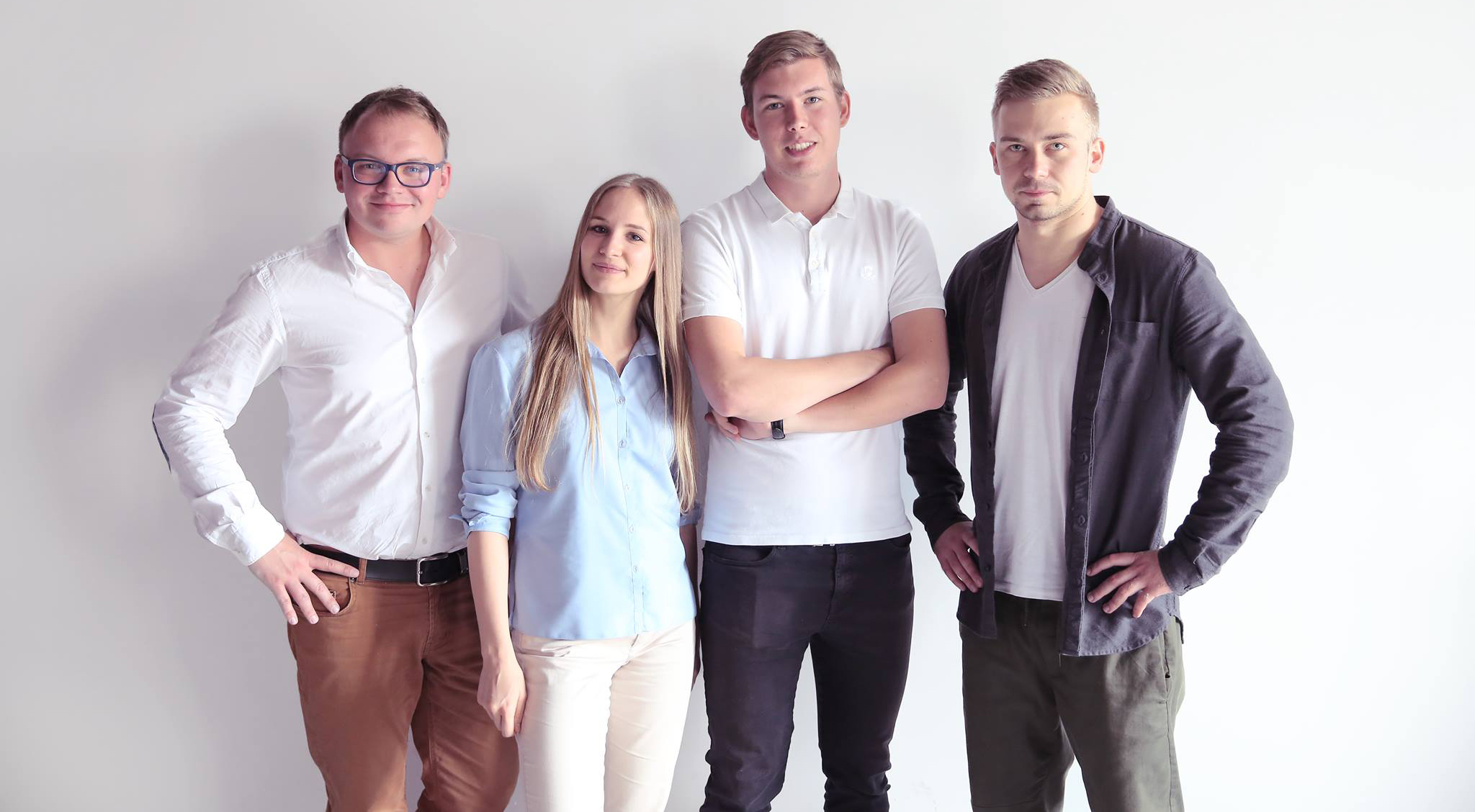 WE ARE LAUNCHING AN INDIEGOGO CAMPAIGN SOON.

Get involved and help us make Doorly real. Join our pre-launch waiting list for special perks.
We won't share your email with third parties, don't worry!